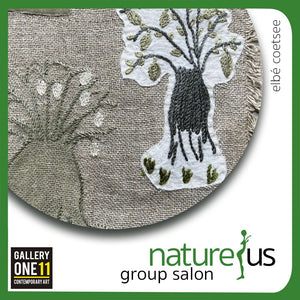 28 creative exploring the relationship between Humans and our Environment
Opening 30/11 @ 111Loop st.
---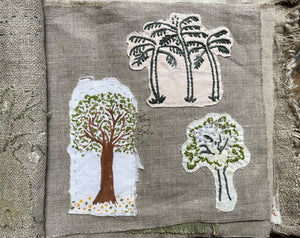 Inner Garden
---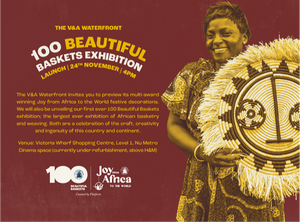 Elbé Coetsee exhibited at the 100 Beautiful Baskets Exhibition showcasing African basketry and weaving
---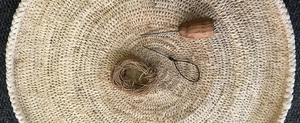 Theme: Designing with Compassion
 - For more than 26 years, Dr Elbé Coetsee has dedicated her work to South Africa's artisanal crafts. As well as being the author of two books, Craft Art in South Africa (Struik, 2002) and Craft Art in South Africa: Creative Intersections (Jonathan Ball, 2015), she is the founder of the Mogalakwena Craft Art Development Foundation.
---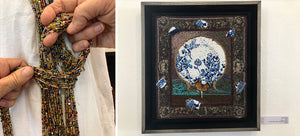 This hangman's knot was created with seed beads, bugle beads and hand-cut beads. Beads are an inherent part of global innovation and trade, as well as the socio-economic history and development of the African continent. For centuries beads were used (as currency) to barter with Africa, and exchanged for raw materials, such as animals, hides, ivory and traditional artifacts, and even in the slave trade.