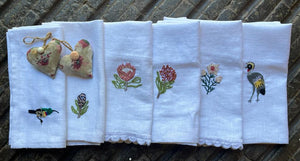 Spring is in the air
---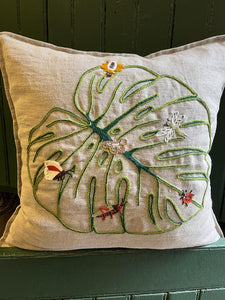 "Winter is a time to tend to our inner gardens..." Rainer Maria Rilke - Letters to a Young Woman.
A time for healing the mind and spirit.
A time for slowing down: stitching, knitting, crocheting...
---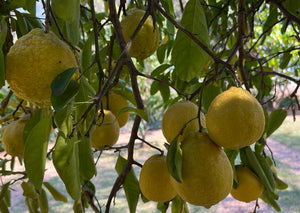 The branches of the lemon trees at the Artist's Retreat are heavy with fruit...busy stocking the pantry with marmelade, lemonade and mouth-watering lemon cakes.
Autumn is a time to reflect and give thanks to nature's bounty.
"Days decrease,
and autumn grows, autumn in everything"
Robert Browning
---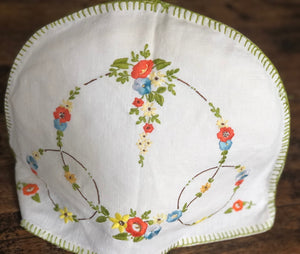 This lead up to the festive season is truly the most wonderful time of the year.   In the northern hemisphere where wind, rain or snowflakes are falling outside, crackling fires, cosy winter woolens and hearty dishes bring comfort and joy.   In the southern hemisphere blue skies, sunshine and long summer days invite frolicking on the beach or an al fresco meal in the shade of a tree.   Wherever you are at this time of the year enjoy the simple gifts of life ... the magic of snowflakes falling on the window sill ... the sound of waves...
---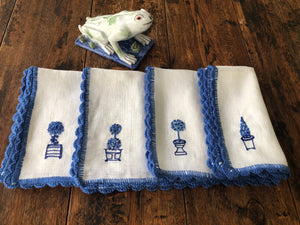 September 2021
The value of everyday chores and special moments.
Folding hand embroidered linen serviettes, while listening to violin concerto no.1 of
Max Bruch touches all my senses...